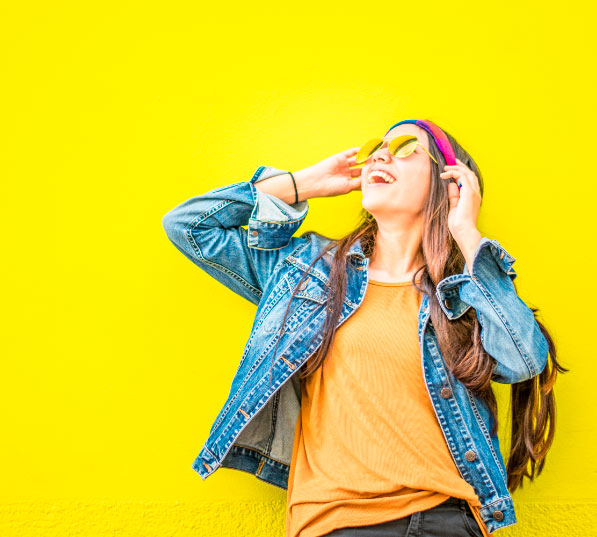 Relaxia Hotels
Discover your best holidays with Relaxia

At Relaxia Hotels we have the best hotels in Lanzarote and Gran Canaria to ensure you enjoy your dream holidays. We are a leading hotel chain and our more than 40 years of experience have made us the first choice for many travellers, who come back for more year after year and generation after generation. Our hotels, located in little havens of paradise, are invitations to indulge in relaxation, tranquillity and fun.
We tailor ourselves to your needs and preferences. Whether you're looking for fun and leisure with friends or with your partner, or if you're looking for peace and quiet and quality time with your family, you'll find the perfect hotel and the ideal place in the Canary Islands. We know how much you've been looking forward to these holidays, and that you're about to experience one of your most cherished times of year. That's why we put all our experience and professionalism at your disposal, to ensure your stay is simply spectacular. Come and discover all that we can offer you, and make the most of your Relaxia moment!
Our hotels in Lanzarote are:
Hotel Relaxia Olivina, located near Los Pocillos beach in Puerto Del Carmen, will be your best choice if you're looking to get away from it all when travelling with family members or as a couple. You'll find comprehensive facilities with services at an all-inclusive rate.
Hotel Relaxia Lanzaplaya caters to a more demanding clientele looking for the utmost comfort, tranquillity and first class service, where you can choose between accommodation-only, accommodation with breakfast, half-board or all-inclusive. Our Relaxia Lanzasur Club will be your ideal option whether you're travelling with family or friends, as we offer endless fun and unlimited access to the best and most prized water park on the island, the Aqualava Water Park.

Our hotel in Gran Canaria is:
Relaxia Los Girasoles, perfect for staying on your own or with a partner, connecting with the tranquillity and beauty of the surroundings. You'll relish its natural setting and Relaxia moments. At Relaxia Hotels we're 100% flexible: you can cancel your reservation up to 48 hours in advance without charge! Don't wait for others to tell you about it and book online now using the official website for the best price!
Our offers

At Relaxia Hotels you'll find the most attractive offers you can imagine... Don't miss out! Discover the countless benefits we put within your reach and book your holiday now at the best price... Find out more!
Come and enjoy yourself at
Our hotels and destinations

In Lanzarote and Gran Canaria... Discover and enjoy them!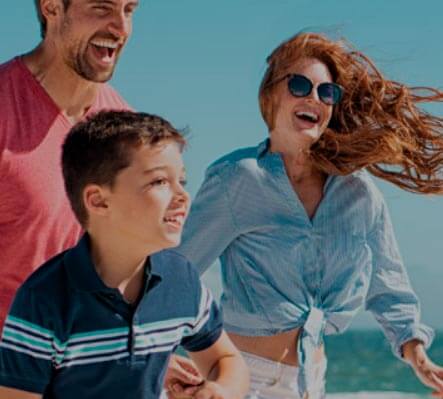 Apartaments
---

Puerto del Carmen - Lanzarote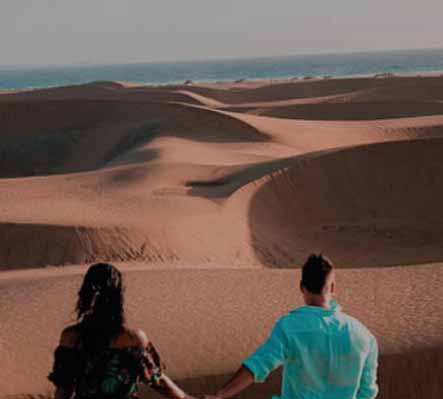 Bungalows
---

Playa del Inglés - Gran Canaria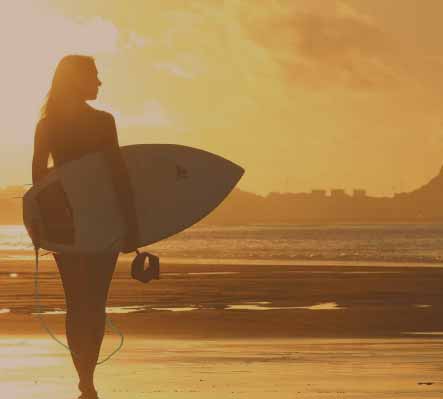 Hotel
---

Playa del Inglés - Gran Canaria
The customer always comes first
More than 40 years' experience
generating happiness in the Canary Islands