All-Inclusive Hotel in Gran Canaria

Our hotel is facing the sea with spectacular views, just 100 meters from the beach. A lot of activities for both the outside and around the hotel and facilities Relaxia Beverly Park Hotel.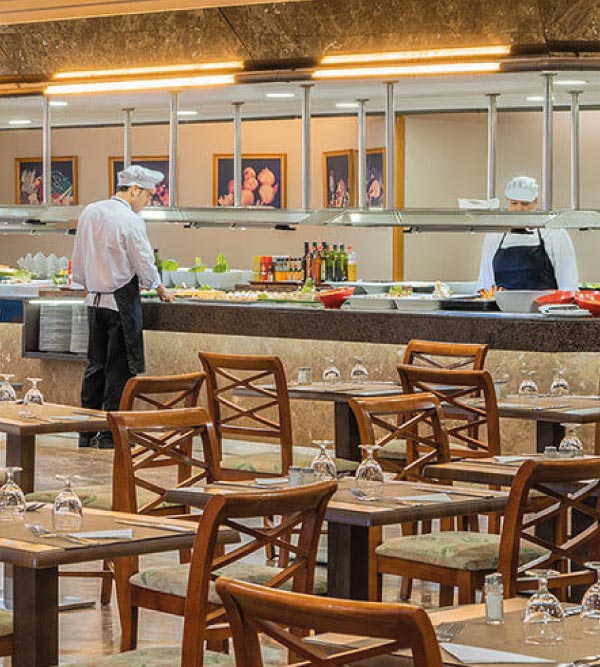 Restaurant

Our restaurant serves a variety of international dishes in buffet style, with the possibility of "ALL INCLUSIVE".
Opening times:

Breakfast: 07.00 a.m. to 10 a.m.
Lunch: 1 p.m. to 2.30 p.m.
Dinner Winter: 6.30p.m. to 9.15 p.m.
Dinner Summer: 7 p.m. to 9.45 p.m..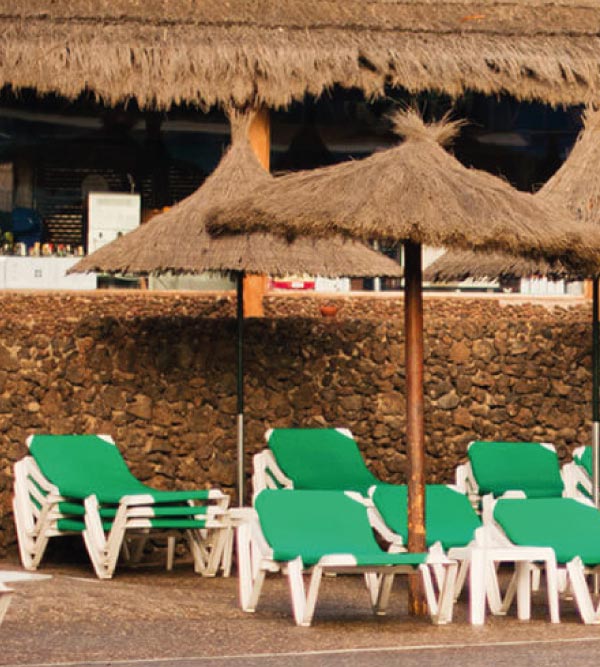 Pool Snack Bar

Having our "all inclusive" also gives you the right to take what you want from the Snack Bar of the hotel pool . In his letter is reflected everything included for facilitate him the election, both drinks (alcoholic and non-alcoholic ) and food dishes if you want a snack.
Kitchen opens from 12.30 noon to 4 p.m. Hours Snack-Bar: 10.30 a.m. to 6 p.m.
For the sweet tooth! Between 16:00 and 17:00 we serve pastries, coffee and tea.
As a detail, indicate that the client should consume 1 food and drink at a time , you can not ask several drinks or foods at once . If you have the all inclusive , you can repeat as often as desired.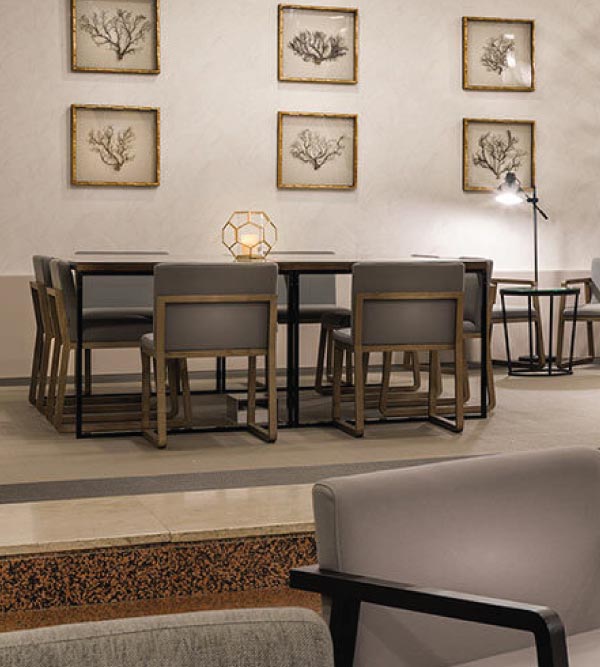 Lounge Bar

As it happens in the Snack Bar to the pool, in the lounge bar you can also take advantage of their " all inclusive " for refreshments or a drink while enjoying a good conversation among friends or with your family.
Hours Lounge Bar: 6 p.m. to 1 a.m.
If you want to take any particular brand or drink that is off the card marked "all inclusive" or you want to take something out of these hours, you must pay extra but at a special price as a customer of "all-inclusive ". The lounge bar is usually where the nightly shows are made.
"All Inclusive" ends at 11 p.m.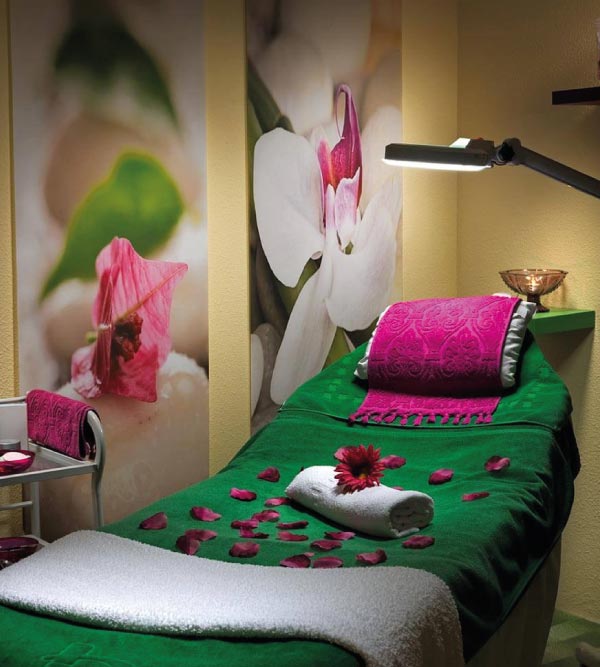 Other services

Among our facilities we have 5 swimming pools , a heated pool in winter (from December 21 to March 20) , game room, mini golf, massage parlors, sauna, jacuzzi, animation during the day and night entertainment programs... Everything you need so you can enjoy your holidays in Gran Canaria and stay in our hotel. We have free parking in the Hotel! No need to book.